Though the year may seem to have been mostly uneventful, a number of events which occurred in 2015 will have huge consequences for the future.


2015 will be remembered for progress in human rights, advancements in space travel & exploration, sports scandals, sports record-breakers, improving as well as deteriorating international relations, attempts to control nuclear weapons, attempts to reduce climate change, the fight against terrorism, collapsing oil & energy prices, and economic uncertainty.


2015 is likely to be remembered as a turning point. The question is, however, whether the next phase is good or bad. On one hand, the next few years can witness a growing and expanding economy with world-changing innovations, record-breaking achievements, and improvements in people's standards of living and personal happiness. On the other hand, continued weakness in the global economy and the increasing violence around the world could lead to financial distress, recession, and war.


In other words, 2015 was either a pause before the next great stage of the bull market, or instead a pause before the first official US recession since the Great Recession ended in 2009. We will know fairly soon whether or not an economic recession is imminent, but even in the case of a recession the damage is likely to be mild or moderate rather than severe. Though a sharp and devastating recession/depression is never out of the question, the next recession is more likely to be a temporary pause within a larger bull market.


For the above reasons, we think stock market performance in 2016 is going to be drastically more volatile than the flat performance of 2015. Since we expect either an accelerating bull market or a mild to moderate recession, the probability of a +15% or -15% stock market move is much more likely. Obviously, there is a huge difference between the two potential outcomes.
HUMAN RIGHTS


2015 saw historic developments in gay rights, as the Supreme Court of the US ruled that same-sex marriage is legal in all 50 states. Ireland also became the 1st country to legalize same-sex marriage by popular vote. Michael Sam became the 1st openly-gay football player to be drafted into the NFL.
Another sign of growing tolerance and acceptance was the Transgender discussion made mainstream by Bruce Jenner's transformation into Caitlyn Jenner. Not only was Jenner the focus of a TV special and a Vanity Fair magazine cover, but she also won the Arthur Ashe award for courage at the ESPYs and the Woman of the Year award by Glamour. She even set the Twitter record for fastest to 1 million followers, surpassing the previous record held by President Obama.


Immigration became a heated topic, as upheaval in the Middle East has displaced millions of refugees and as Republican presidential candidates like Donald Trump express major concern for national security threats from illegal immigration from Mexico and potential terrorists from abroad.
Police brutality and unlawful treatment or even murder of African-American suspects earned the center spotlight, as protests and revolts spread throughout the country due to the tragic incidents in Ferguson, Baltimore, and other cities.


Women's rights and equality also made significant progress in 2015, as Hillary Clinton attempts to become the 1st female president of the US, and as Rhonda Rousey took the world by storm as she rapidly became the most popular mixed martial arts (MMA) fighter in the UFC. Moreover, the fight over abortion is front-and-center; the 1st "female Viagra" pill was approved by the FDA; France passed a new law banning anorexic models and advertisements; the NFL, MLB, and other major professional sports organizations are taking domestic abuse more seriously; and Playboy announced it will no longer publish nude photos. All in all, it seems like women are increasingly granted their equal rights while the inspirational image of female strength and self-worth is growing. Perhaps Hillary Clinton winning the 2016 presidential election will be the continuation of this trend?


SPACE EXPLORATION


NASA may have ended its space shuttle program in 2011, but we are now in the next Era of space exploration and travel. Though many futuristic ideas can be impractical or overly optimistic - impossible to implement or decades away from even being possible – there is so much room for growth and there are so many opportunities when it comes to SPACE: discovery, exploration, theory, travel, mineral extraction, satellites, and perhaps one day, inhabitation. We have so much more to learn about the universe, and somehow space travel and research lost popular support and funding for half of the past century.
Fortunately, exciting developments in the "space" realm are about to emerge and gain mainstream appeal as a multi-year, or multi-decade, mega-trend has likely begun.
A few of the major developments in 2015 included:
-NASA's Dawn is 1st spacecraft to visit a dwarf planet
-NASA's New Horizons is 1st spacecraft to visit Pluto
-NASA says liquid water found on Mars
-SpaceX lands a Falcon9 rocket, the 1st reusable rocket to enter orbital space and return


SPORTS


2015 was an historic year for professional sports.


On the one hand, it will be remembered for giant scandals and negative headlines – FIFA scandal, NFL and New England Patriots "Deflategate", domestic violence suspensions & off-the-field misbehavior, MLB's St. Louis Cardinals hacking and spying on other teams, and the rapidly growing but murky fantasy sports "gambling" websites.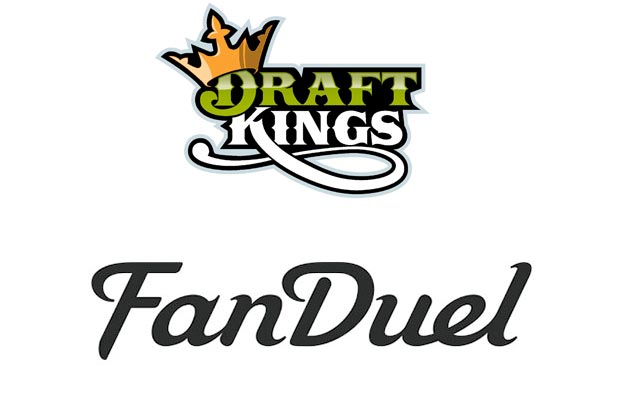 On the other hand, 2015 was a year of all-time records and achievements.
-The Golden State Warriors had the best start to any season in professional sports history, winning their first 24 games (breaking the 1884 record of a 20-0 start by a baseball team) and still on pace to challenge the all-time best season record by the Chicago Bulls (72-10 in 1995-1996). Stephen Curry's 3-point shooting is setting records and changing the game. Elsewhere in the NBA, Kobe Bryant announces retirement and Lebron James builds on his legacy.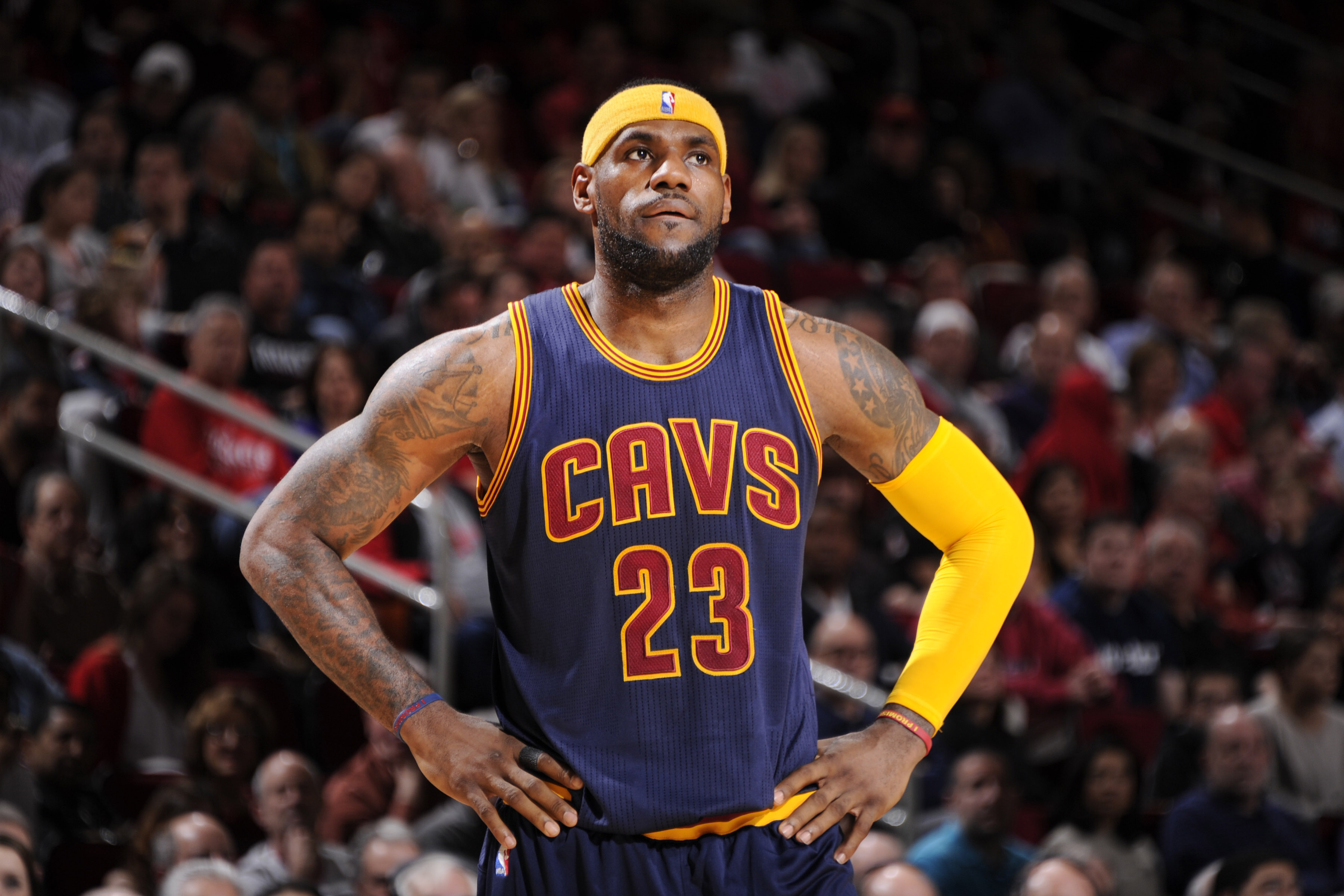 -In horse-racing, American Pharoah becomes the first Triple Crown winner since 1978.
-Floyd Mayweather Jr. vs. Manny Pacquiao becomes the highest grossing Boxing fight in history, earning $410 million in PPV alone and $180 million for Mayweather. Mayweather also maintains his 49-0 career record going into 2016.
-Alex Rodriguez, love him or hate him, passed Willie Mays' career HR total for 4
th
place of all-time
and also hit his 3000
th
career hit. The new wave of young MLB players, led by Mike Trout, Bryce Harper, Josh Donaldson, and Kris Bryant, just to name the hitters.
-The last NFL season ended with the New England Patriots winning another one, Super Bowl XLIX (49), the most watched television program in American television history. This NFL season will culminate with the 50
th
NFL Super Bowl, a significant milestone year. The 2015-2016 season was also the 1
st
year with the new NFL extra point distance.
-The rise and fall (for now?) of the UFC's Ronda Rousey. Conor McGregor is interesting to watch as well.